Helping Aussies go solar and slash their electricity bills for over 10 years.
REQUEST A FREE SOLAR panel installation QUOTE
Find out why we're the Solar Panel Installers More Aussies Trust
MOST POPULAR SOLAR PACKAGES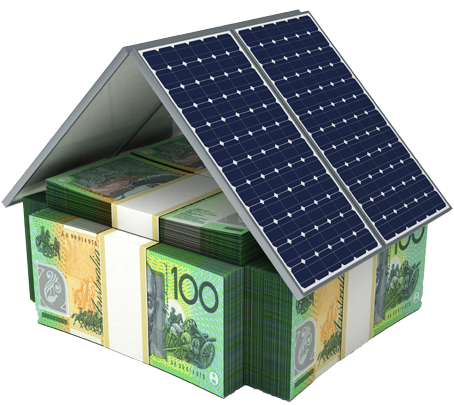 Solar Panel Installation Australian Homeowners & Businesses love for Quality at Competitive Prices
When you call Go Green Home you'll be pleasantly surprised by our knowledgeable and friendly solar experts (not pushy sales people) and our competitive prices on the best quality solar panels Sydney has to offer.
RECENT Solar Panel Installation Projects
what our customers say about us
[the owner] ran me trough all the solar incentives very clearly. I just signed for the deal and they did everything and got my solar installed. The installer was also very professional. The entire project was hassle free. I am very happy with the performance of my solar and I can talk to their customer…
We got an excellent service from Paul and team in getting our solar installed. Installation team were very professional and helpful in clarifying our questions.
I found the owner Mr Paul Ghosh is very honest and described the whole process really well. He broke down the components, optimal placements of panels and cost of the solar system in very simple terms. The guys who came to install the solar were very professional blokes and quick in installing. They installed Canadian…
THE INSTALLERS FROM GREEN HOME SOLAR WERE REALLY PROFESSIONAL AND ON THE MONEY… HIGHLY RECOMMENDED…
I have got my solar system from Green Home Sustainability Assessors Pty Ltd and I am very happy how the project had been handled. The whole process was handled very professionally. I never had to worry about anything. I just signed and put a deposit. Green Home did every thing and got my solar installed…
Wonderful people to deal with. Easy and trustworthy. Keep it up. Good luck and wishes…
Thanks to Paul and team for the amazing service. Extremely happy with the 5 star customer service. Paul is always available to answer any queries. Great product and top class service.
I had given my solar project to Green Home Sustainability Assessors after talking to few other solar companies. I found the sales person visited from Green Home was much more knowledgeable and informative and the deal he offered was better than other companies I spoke.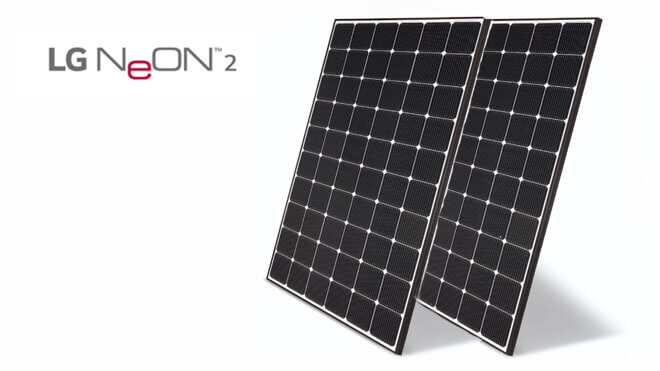 Already a well known and loved choice amongst Aussie homeowners for their reliability and market-leading efficiency, the LG NeON 2…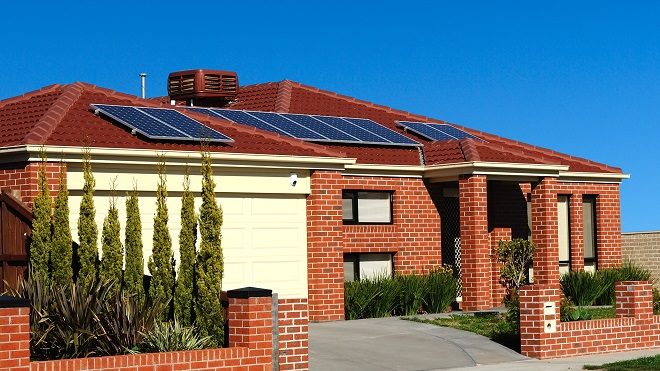 When it comes to solar panels it's important to correctly size your solar panel system and to do that you…
your questions about solar Systems answered