Commercial Solar Solutions to Suit Every Business
With the best local service and support and the latest technology, all of Go Green Home's solar solutions come with expert installation and a range of consumer protections as standard, for peace of mind now and well into the future.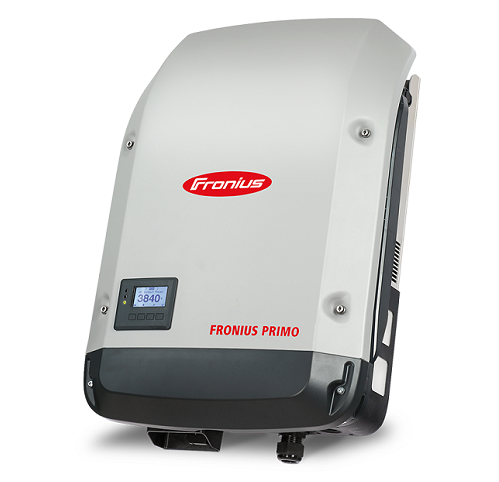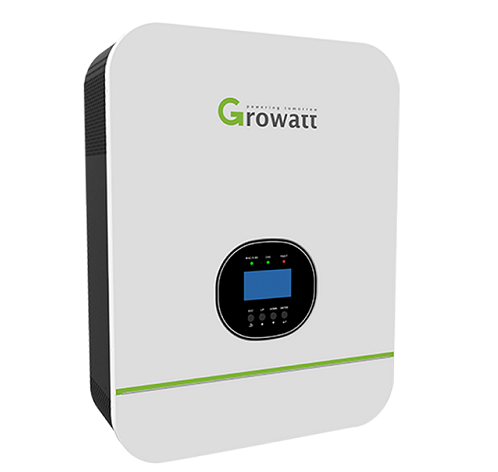 Want to Know How Much You Could Save?
Get a free report from go green home. easy.
Why Switch to SOLAR FOR YOUR BUSINESS?
COMMERCIAL SOLAR PACKAGES
Here at Go Green Home Solar, we specialise in the sale and installation of commercial solar systems – from a robust and efficient 20kW system for smaller businesses to hefty 50kW systems to power a large operation, our experts know how to make your switch easy. So why not join thousands of Aussie businesses who have made the switch to solar and taken advantage of the financial and environmental benefits of this wonderful technology.