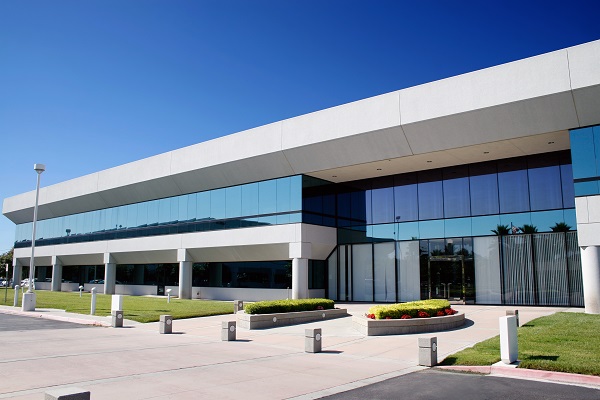 SERVICE OVERVIEW
Today more and more Australian homes and businesses are well aware of the benefits of a grid-connected/off-grid solar system.
But most people aren't aware of a third option, the hybrid solar system. This solar system combines the convenience of a grid connected system which can capitalise and earn Feed-In Tariff credits and the peace of mind of a battery backup guaranteeing if the grid should ever fail your system won't.
Best of all hybrid systems are able to disconnect from the network in the event of a grid interruption, and unlike standard solar grid systems don't rely on the grid for any electricity, so in case of a grid shut down your hybrid system could easily power your home or business.
If you are exploring the possibilities of a hybrid solar system for your home or business call the experienced team at Go Green Home for an obligation free quote.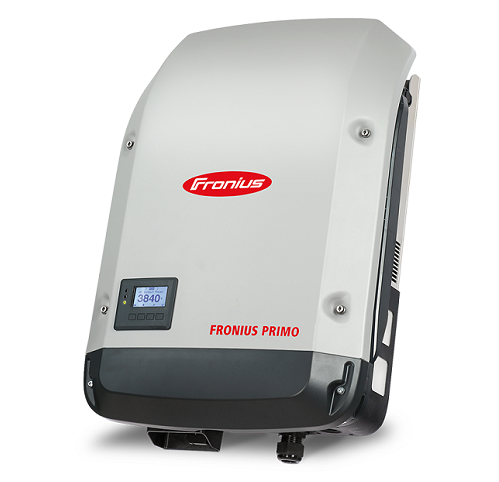 Solar Panels

Panels by      – a Reputed Brand Name
Tier 1  kW Solar Module
25 Year Panel Warranty
Local Aussie support

Solar Inverter

kW WiFi Inverter by – a Reputed brand Name
High Efficiency Unit
10 year Inverter Warranty Standard

Professional Installation

Electrical and Safety Components
Installed by a CEC Accredited Electrician