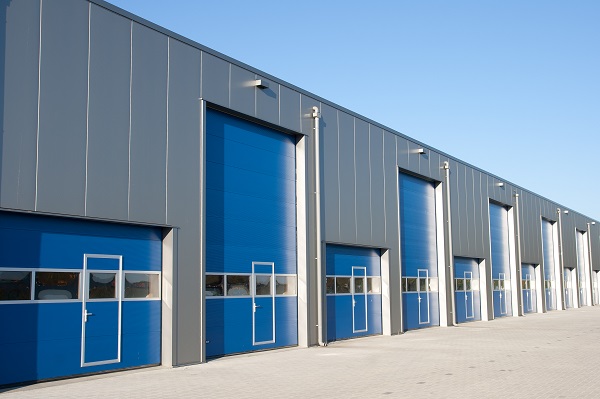 SERVICE OVERVIEW
Go Green Home can provide commercial enterprises a number of large solar power installations solutions. Our 50kW solar system is big enough for medium-sized applications across Australia.
As today's businesses are looking to take the right step forward with becoming more self-sufficient and looking for steady and affordable power solutions for their day to day operations solar power is becoming the obvious choice. We cater for large warehouses, office complexes, or pretty much anything else in between.
Our 50kW solar panel system and inverter package from Go Green Home provides businesses with an affordable and sustainable way to meet their daily power needs.


If you're considering 50kW solar system for your business and you'll find our prices extremely competitive anywhere in the country, so feel free to give us a call today for a obligation fee quote.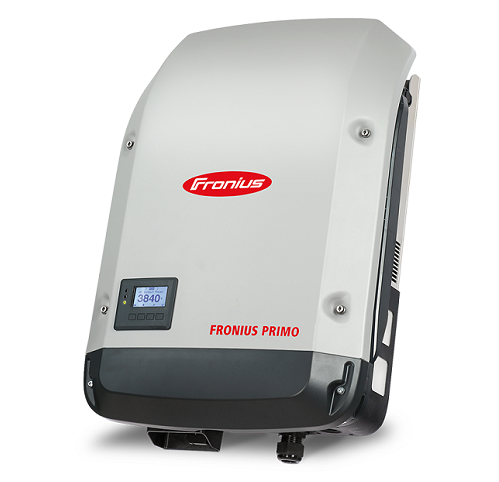 Solar Panels

Panels by TrinaSolar – a Reputed Brand Name
Tier 1 50kW Solar Module
25 Year Panel Warranty
Local Aussie support

Solar Inverter

50kW WiFi Inverter by Fronius – a Reputed brand Name
High Efficiency Unit
10 year Inverter Warranty Standard

Professional Installation

Electrical and Safety Components
Installed by a CEC Accredited Electrician