A REPUTATION OF QUALITY & INTEGRITY since 2010
Go Green Home Solar is a leading provider of quality residential and commercial solar electricity across Australia, installing solar since 2010. Our in depth industry insights and consultative approach provides home and business owners with a crystal clear picture when considering a solar system.
Over the years we have earned a reputation for having a no pressure, consultative and customer first approach which starts from the initial site-inspection right through to the post-installation maintenance inspection. We not only install Solar Technologies but also make sure that our customers enjoy many years of hassle free ownership and energy savings.
A REPUTATION OF QUALITY & INTEGRITY since 2010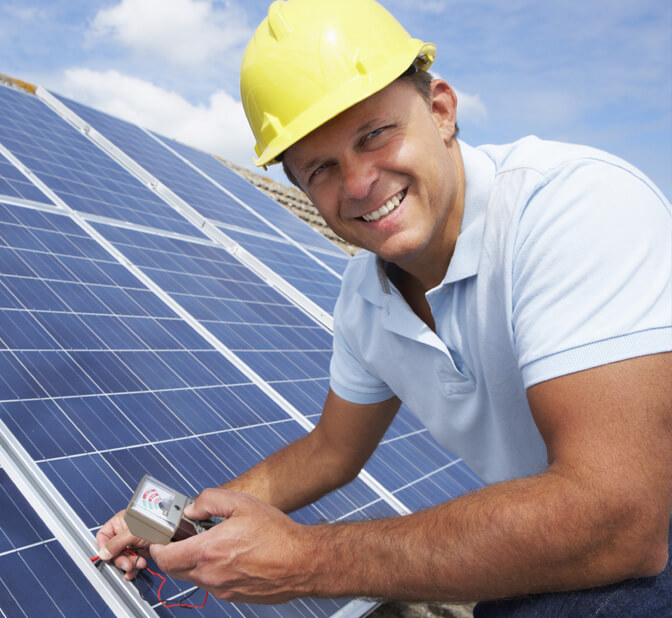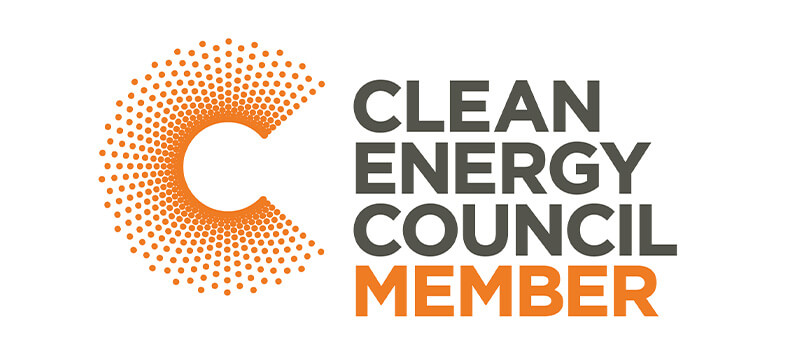 WHY reputation matters when you go solar
Because Go Green Home only use the most reputable, quality products on the market, all of our inverters come with a no nonsense 10 year warranty as standard. And what about the panels themselves you say? Go Green Home provide a heavy duty 25 year Panel Warranty so you can rest assured.
The products you use are only half the story. With Go Green Home every installation is carried out by a CEC Accredited electrician to ensure everything is done right first time. That's why we also provide our customers a substantial 10 year warranty on our workmanship – the ultimate peace of mind.
At Go Green Solar we consider a customer referral the best marketing and highest compliment we can receive, in fact we've built our business on this. Our knowledgeable and friendly team are always ready to assist, from planning a new project to support and maintenance, we're here for you.
Go Green Home's vision is to be a world-class installer of solar power systems across Australia and beyond.
Our mission is to provide Australian homes and businesses alike more environmentally friendly, sustainable energy technology and to help reduce greenhouse gas emissions while helping Australians save money through reduced energy bills.