At Go Green Home we provide a range of solar solutions for both homes and businesses Australia-wide. Our popular 9.9kW solar system combines an efficient and reliable panel and inverter package to generate ample power for either a large residential home or small commercial operation.
At Go Green Home Solar we also carry a variety of larger solar system solutions for commercial operations that require more power. We find our 9.9kW solar system a great starting point for a lot of our customers looking for reliable solar solutions.
If you are considering a 9.9kW solar system and need power you can rely on, give us a call at Go Green Home Solar today for an obligation free quote.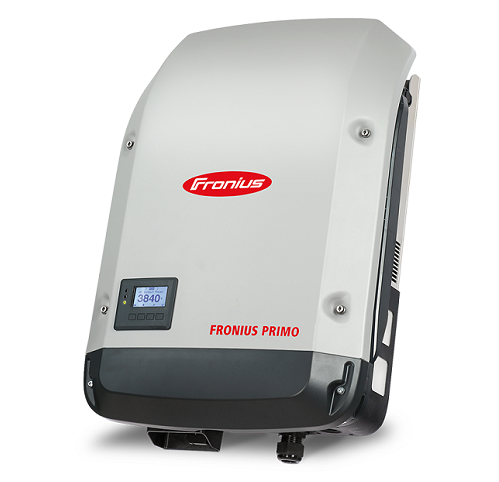 9.9kW Solar System PACKAGE DETAILS
Solar Panels

Tier 1 9.9kW Solar Module
Reputed Brand Name
25 Year Panel Warranty
Local Aussie support

Solar Inverter

9.9kW WiFi Solar System Inverter 
Reputed brand Name
High Efficiency Unit
10 year Inverter Warranty Standard

Professional Installation

Electrical and Safety Components
Installed by a CEC Accredited Electrician