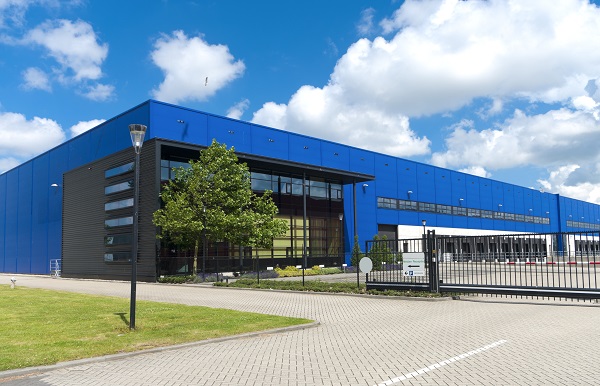 SERVICE OVERVIEW
With more and more businesses searching alternative affordable and a reliable source of electricity for their day-to-day operations a lot of them are turning to solar power systems.
Here at Go Green Home, we are able to offer solar panel and inverter solutions Australia-wide, we have completed solar panel installations across Melbourne, Adelaide, both Brisbane and Gold Coast, Sydney, and anywhere in between.
The big daddy of them all, our 100kW solar panel system provides powerful and efficient energy solution and delivers plenty of solar power for both large businesses and commercial facilities.
If you're looking for a competitive priced 100kW solar system for your business, then look no further. Give the team at Go Green Home a call today for an obligation free quote.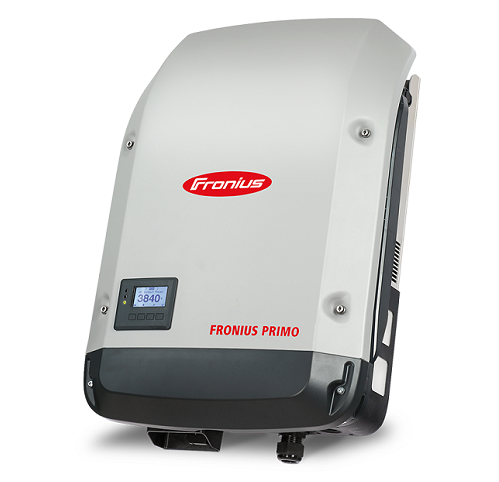 Solar Panels

Panels by TrinaSolar – a Reputed Brand Name
Tier 1 100kW Solar Module
25 Year Panel Warranty
Local Aussie support

Solar Inverter

100kW WiFi Inverter by Fronius – a Reputed brand Name
High Efficiency Unit
10 year Inverter Warranty Standard

Professional Installation

CEC Certified mounting kit
Electrical and Safety Components
Installed by a CEC Certified Electrician