Solar Penrith Homeowners Love
Choose the solar system that suits you and save
Going Solar is a Major Step. We get it.
At Go Green Home Solar Penrith we want you to be completely confident in your purchase. Afterall, solar panels are an investment and you want to get it right the first time. Our free consultation can help you get answers to some essential concerns when it comes to making the switch to solar power for your home.
We had a 30KW system installed this week on our B&B property... The whole process was seamless from initial quotation to commissioning and Paul was both professional and informative. The installers were amazing! They arrived on time, worked quietly and professionally and finished on time. They removed all the packaging and left our premises as they found them. They had all the OH&S requirements in place for their personal protection. I would recommend this company to anyone wanting to upgrade their present system or install a new system either residential or commercial.
Paul and his team at Go Green Home Solar gave us green electricity solutions that 5 other solar business shy'd away from given our south-facing roof, small roof area, and high power use. First mid-quarter bill dropped from usual $1,100 pq this autumn season to just under $400. We're eager to see the winter savings! From Paul, we received premium installation service and a surprise product upgrade which exceeded our expectations. Actually, upon learning of our convert-to-solar woes, our expert electrician and family friend recommended Paul to us - and he did not disappoint. What impresses us most about Paul is his willingness to engage with us post-sale...to monitor our satisfaction...I like Paul's transparency and confidence...We have already referred Paul to our family, friends and neighbours.
I used Go Green Solar to install a 10.5 kw system including Tesla Powerwall. Paul was extremely professional, took time to explain the various options and associated benefits and provided a very competitive price. The installation team were very efficient and effective and after nearly six months use we are achieving the savings on our power bills that Paul estimated.
Solar Penrith Deals For Homes and Businesses Across Penrith
When you call Go Green Home Solar, you'll be genuinely surprised by our knowledgeable and helpful solar professionals (not aggressive salespeople), as well as our low prices on the highest quality solar Penrith has to offer.
Choose from Australia's Best Solar Brands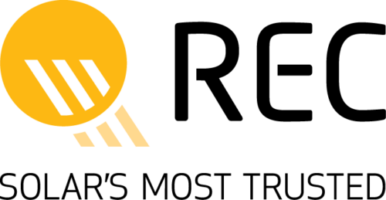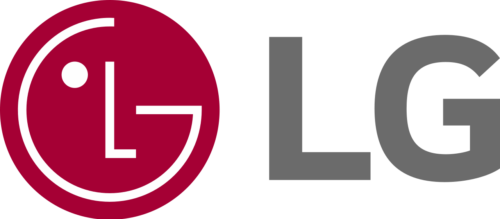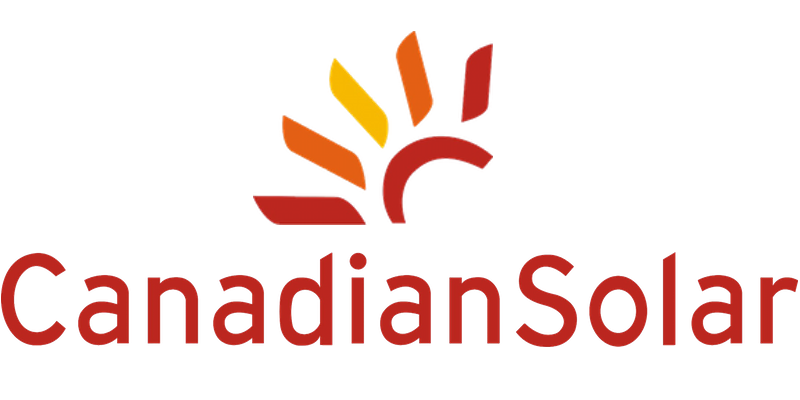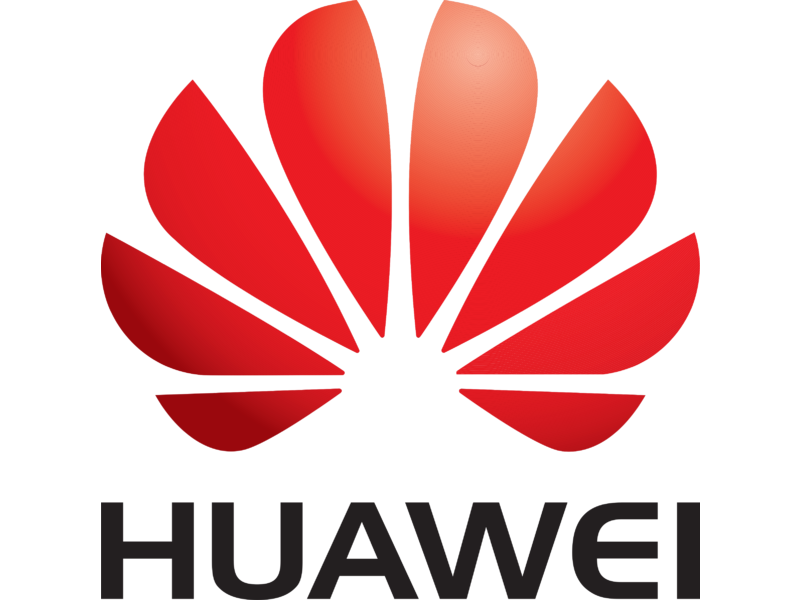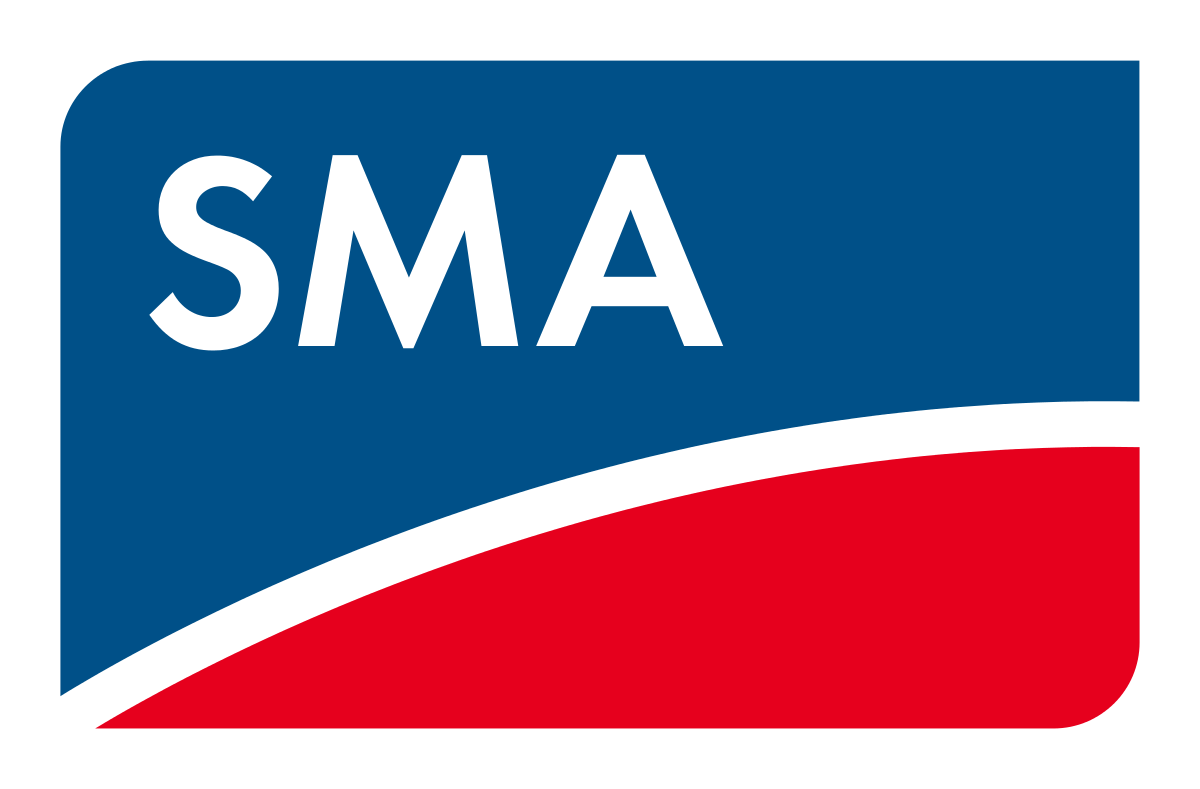 No Obligation.
No Pressure.
As a customer-focused Penrith solar installer, our mission is to educate and empower homeowners rather than sell. So, if you decide that a solar panel installation isn't for you following your consultation, no worries.
Low Interest Finance Options
Available.
We understand that the initial cost of going solar can be a big expense. We provide low-interest financing options, allowing you to pay as you go and enjoy the savings sooner.
Most Popular Solar Penrith Packages
Your Penrith Solar Questions Answered
There are many major benefits to installing solar panels in Penrith:
1. Cost Savings
Depending on the type of solar panels placed, your unique location, and the quantity of energy your family consumes on a daily basis, you might save hundreds or even thousands of dollars each year on your home's energy bills.
2. Future-proofing your power bills
Unfortunately, many families across the country are concerned about rising electricity costs. Choosing solar energy in Penrith can provide you with the peace of mind that your home or business will not be impacted by these ever-increasing rates.
3. Great Return on Investment
Solar panels on your Penrith home can deliver a fantastic return on investment. Over the life of your solar system, you should have no issues recouping the original cost of solar panels in Penrith.
4. Taking Advantage of Solar Energy Subsidies
Home and business owners that choose solar energy may be eligible for Small-scale Renewable Energy Scheme rebates.
5. Improved Property Value
Adding solar panels to your property can not only act as an additional incentive to home buyers in future, but it can also increase the overall value of your home. In other words, using the best solar installers Penrith has to offer and keeping your solar panels in good condition spells good news for the value of your property.
6. Lower Carbon Footprint
Solar electricity is unquestionably better for the environment than relying solely on the power grid. In addition, small actions to reduce your carbon footprint, such as using appliances during the day and installing energy-efficient light bulbs, can go a long way towards helping the environment.
Switching from Solar Power to The Grid
With solar electricity, you don't have to turn it on in the morning or turn it off at night; the system does it all for you.
You also don't have to switch between solar and grid electricity since your solar system can identify the optimum time to do so depending on the quantity of energy utilised in your house. In fact, because there are no moving components, a solar system takes very little maintenance, so you won't even notice it's there. 
Your solar inverter (which is often located in your garage or in an easily accessible location) may provide you with information such as the quantity of energy being produced at any given moment, as well as how much it has generated for the day or in total since it has been operational. In addition, wireless connection and advanced online monitoring are standard features on many high-quality inverters.
Penrith Solar Consultants Can Walk You Through The Details
Don't worry if it appears difficult; one of Go Green Home Solar's professional Solar Energy Consultants will walk you through the process of how solar power works by phone, email, or a no-obligation home consultation.
In a nutshell…
Solar power works by turning sunlight into electricity. In turn, this electricity can either be used to power your home or business or exported "back to the grid" (which means you are selling it back to the electricity company).
There are various sizes, brands and variations of solar systems, however, basically a solar power setup for your home or business requires 4 things:
Solar Panels
The first thing you'll need is the most obvious…solar panels. These are normally mounted on your roof. When sunlight strikes the silicon photovoltaic (PV) cells in the solar panels on your roof, the cells absorb the rays and create energy via the Photovoltaic Effect. The power generated by your panels is known as Direct Current (DC) electricity.
A Solar Inverter
For those of you who paid attention in science class (or those who are fans of the band) you might be aware that there are 2 types of electricity – AC and DC. However, the kind you need to run your appliances is AC power. That's why you need a solar inverter. Once the solar panels capture the energy, the solar inverter basically transforms the direct current (DC) power from your solar panels to alternating current (AC) that you can use to run your household appliances.
A Switchboard
The switchboard distributes the useable alternating current power to your home's appliances. Think of it like a traffic controller of sorts. Your switchboard is in charge of making sure that your solar energy is used first to power your house, with extra electricity from the grid being used only when your solar production is insufficient.
A Bi-directional Metre
All solar-powered homes must have a bi-directional metre (utility metre), which your electricity retailer will instal for you. This type of metre can record not only the quantity of electricity drawn to the residence, but also the amount of solar energy being sent back to the grid. This is known as net-metering.
After that's setup, any unused solar energy can then be returned to the grid. When you export solar power back to the grid, you will receive a credit on your electricity bill, which is known as a feed-in tariff (FiT). As a result, your electricity bills will then include the electricity you buy from the grid as well as credits for the electricity generated by your solar power system that you do not use.
The Small-scale Renewable Energy Scheme
When you buy a solar panel system in Penrith, New South Wales, you may be eligible for the NSW government solar rebate under the Small-scale Renewable Energy Scheme.
How is the solar rebate under this scheme worked out?
The rebate is not a set amount and depends on a few factors. As a result, the way it works can seem a little complicated at first, but here's a basic overview to help you navigate the basics:
STCs – An Important Concept
First off, the solar rebate offered by the NSW government is made up of 'small-scale technology certificates' (STCs). So, when a renewable energy system is installed, such as a solar power system for your home, a certain number of STCs are generated. The quantity of STCs available under the NSW solar rebate 2021 is determined by the total amount of energy produced. One STC is typically produced for every megawatt-hour of production capacity in the system.
Second, the number of STCs assigned to you is determined by the amount of energy generated by your solar panel system during its lifespan. As a result, the larger the system, the higher the refund. In addition, the amount of electricity you generate is also determined by where you are – panels that receive more sunshine will produce more energy than panels that are influenced by their surroundings.
How do you receive the rebate?
In most cases, the way that you receive this rebate is that your solar panel installer will reduce the purchase price of your solar power system by the value of the STCs that your system will generate.
So there are quite a few variables, but as rough rule of thumb, the average government solar subsidy in New South Wales is presently around $600 per kW of installed solar panels. However, the NSW government's solar panel incentives are decreasing year after year. The NSW solar rebate 2021 is an appealing idea if you want to lower your carbon impact while increasing your financial independence.
Make sure you check for CEC approval
Lastly, to qualify for the incentive, your solar panels and batteries must be on the Clean Energy Council's (CEC) approved product list. Furthermore, the system must have been installed by a CEC accredited installer such as Go Green Home Solar.