Leaders in all-round value for money solar.
Jinko Solar: Quality and Performance for Less from the World's Biggest Manufacturer of Solar Panels.
Jinko Solar is now the world's largest solar panel producer, and the company has a proven track record of providing cost-effective, dependable solar panels for residential and commercial applications at competitive prices. Jinko Solar has emerged as one of the industry's leaders in research and development as a result of several world-first solar cell efficiency records and technological breakthroughs. With the introduction of the new Tiger series panels, the company is accelerating the transition to higher-performance N-type solar cells.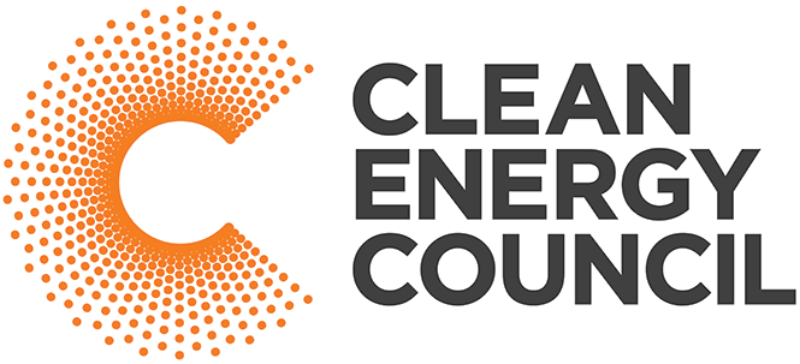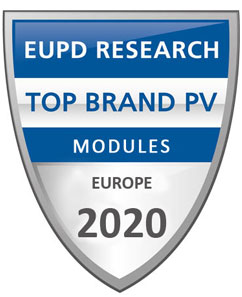 A little on how JinkoSolar has risen to become the world's largest manufacturer of solar-powered devices.
Jinko Solar is the world's leading maker of solar-powered devices. Solar panel manufacturer Jinko Solar was established in 2006 and primarily manufactures its products in China and Malaysia. It is a panel that provides superior quality, dependability, and performance that is unmatched!
JinkoSolar (NYSE: JKS) is a global leader in the solar business with operations in over 100 countries. In addition to distributing solar goods, JinkoSolar sells solar solutions and services to a diverse worldwide customer base that includes electric utilities, commercial businesses, and residential users. Manufacturing excellence is the utmost priority at JinkoSolar, as evidenced by the fact that their industry-leading guarantee is underwritten by a third party.
Jinko Solar Panels installed in Australia.
Jinko Solar is the most widely used solar panel in Australia, as well as the largest provider of solar panels in the country. A wholly owned Australian subsidiary, JinkoSolar Australia, distributes JinkoSolar products and provides first-class service to customers in the local market, ranging from sales to customer service to supply chain management to technical and warranty support. You can learn more about Jinko Solar Australia by visiting their website.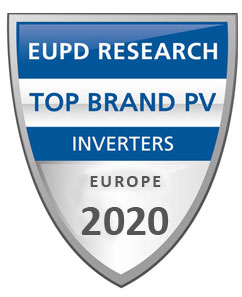 Jinko Solar Installers
Jinko Solar installers can be found around Australia. To locate a Jinko Solar Installer in your area, please visit this page or simply call us as we provide installation across Australia. Go Green Home Solar is a local Jinko solar installer in Australia, specialising in the installation of Jinko solar panels. We are a member of the Clean Energy Council's national network of skilled solar installers, and we have been approved as an authorised Jinko Solar panel installer by the company in Australia.
Jinko Solar panels vs other solar panel manufacturers
Jinko Solar Panels has been ranked No. 1 on the Tier 1 Solar Manufacturer List compiled by Bloomberg Financial for the calendar year 2019. Jinko Solar panels are among the best solar panels available, ranking high in terms of performance, efficiency, quality, warranty, and overall value for money. A large number of Jinko Solar panels have been installed by Go Green home Solar and they are highly recommended for your house or company.
Jinko Solar
Panel Range Available.
The Jinko Cheetah 330W and Jinko Cheetah Plus 370W Solar Panels are two of the Jinko solar panels that Go Green home Solar offers for purchase.
The Jinko Tiger N-Type 390W Solar Panels are the most expensive of the Jinko Solar panels in our range, and they are the most premium.
Jinko Tiger Series
Solar Panels
What makes the Tiger Series truly remarkable is that they can rival panels like SunPower and LG while costing half the price.
The new Tiger series features output ratings ranging from 360W to an astounding 470W. These next-generation panels incorporate several advancements in photovoltaic cell technology, including bigger format cells, multi-busbar (MBB) technology with nine thin wire busbars (instead of standard flat ribbon busbars), and what Jinko refers to as 'Tiling Ribbon,' or TR for short. Tiling ribbon is a manufacturing process in which cells are gently overlapped, similar to shingled cells, in order to remove gaps between them and enhance overall cell coverage, which boosts efficiency. Jinko does this by squeezing the tiny wire busbars together. This offers the extra benefit of lowering costs and virtually eliminating the requirement for lead-containing soldering. The cumulative effect of these brilliant inventions is better performance, dependability, and, of course, efficiency. Consult the whole Tiger N-type info sheet.
New 66 and 78 cell panels in a bigger size
Another important advancement with the new Tiger series is the improved panel density. For about the last decade, the majority of manufacturers have produced panels with 60 cells for residential applications and 72 cells for larger commercial applications. However, owing to the overlapping (Tiling Ribbon) design, JinkoSolar was able to include an additional row of cells onto the panel, resulting in a slightly bigger panel size and greater panel voltage. This is a significant departure from industry standard dimensions, and it will be fascinating to watch whether other manufacturers follow suit.
Jinko Solar Panels
Cheetah Series
The Jinkos Cheetah series is unquestionably one of the top value solar panels available today.
The Jinko Cheetah panel series was the first to be named after a huge animal (after the soon-to-be-obsolete Eagle series) and is now the most popular model in the Jinko lineup. Cheetah panels were launched in 2018 and are available in a range of sizes ranging from 325W to 340W in either the regular 60 (or 120 half-cut) cell residential size or up to 410W in a larger format commercial size. According to Formbay data, Cheetah panels have been the most popular in Australia thus far in 2020, notably the JKM330M-60H variant. The Jinko panels are well appreciated by the majority of installers we surveyed because to their excellent balance of quality and price, however few have reported frames that are not completely square and occasional glass colour mismatches (a visual discrepancy only). The whole Cheetah Mono PERC data sheet is available here.
Jinko Cheetah Plus 370W 66-cell panels are now available.
In 2020, Jinko updated the Cheetah lineup with the addition of a slightly bigger 66 cell (132 half-cut)  panel with higher efficiency and output ranging from 360W to 380W. This new mid-size 370W panel variant has established a new industry standard and may eventually supplant the previous 60 cell (120 cell) model.
Get a Quote for an Jinko Solar Panel System
The Major Benefits of Jinko Solar Panels
Jink solar panels provide unrivalled value for money, without compromising. Consider the following key benefits that distinguish Jinko Solar panels as the preferred choice for all-round value solar.