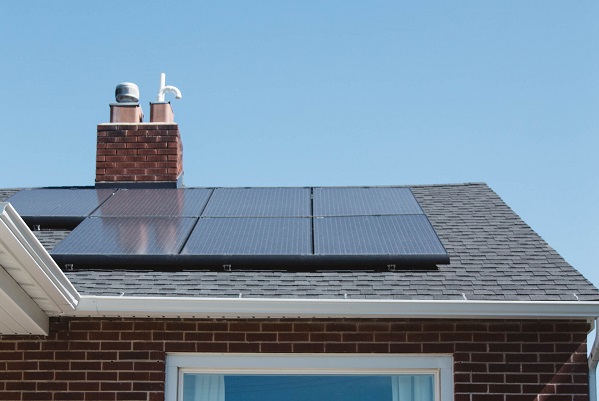 SERVICE OVERVIEW
Ask yourself, how much of your monthly income goes towards your energy bills? If you're like most Australian households then the answer is probably way too much.
If you're serious about slashing your electricity bills for good then a our 3KW solar panel installation is a great choice for most Australian homes. Our solar system is well suited for the average home with up to 4 people, though if your family is on the larger side or you consume more electricity than most than you may consider our 5kW solar system.
Go Green Home can install your 3kW solar system anywhere in Australia. Ready to start your journey towards sustainable, renewable energy, then give us a call today obligation free quote.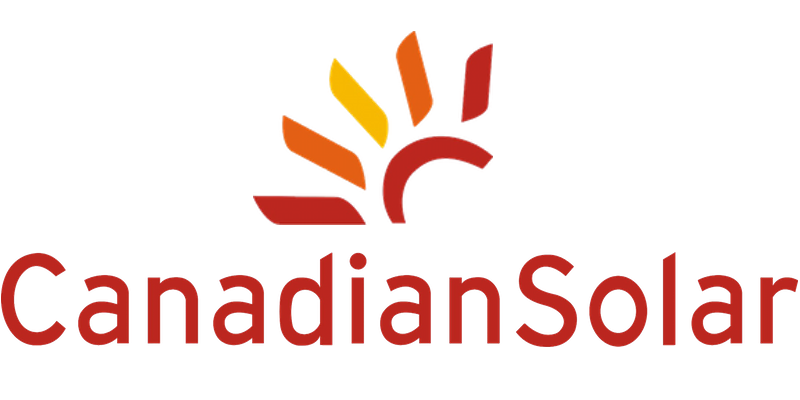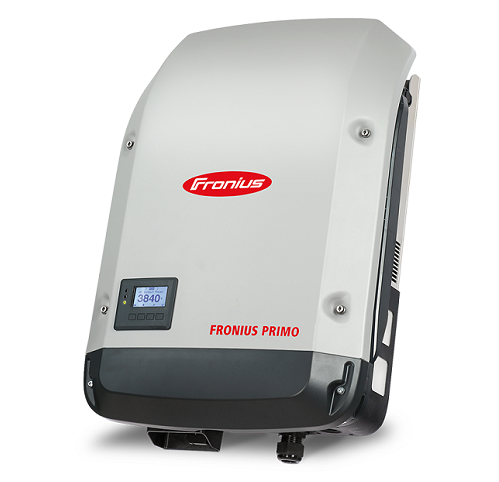 Solar Panels

Panels by Canadian Solar – a Reputed Brand Name
Tier 1 3kW Solar Module
25 Year Panel Warranty
Local Aussie support

Solar Inverter

3kW WiFi Inverter by Fronius – a Reputed brand Name
High Efficiency Unit
10 year Inverter Warranty Standard

Professional Installation

Electrical and Safety Components
Installed by a CEC accredited electrician